0
Bob Vila, a trusted source for home remodeling, awarded JuiceBox as Editor's Choice for Best Smart Home EV Charger for its WiFi connectivity, award-winning JuiceNet dashboard, and ability to control and monitor charging sessions.
Enel has been awarded Environment + Energy Leader (E+E Leader) Top Project of the Year for its Alltown Fresh microgrid project in Ayer, Massachusetts. The project included a fully integrated clean energy system complete with solar panels, battery storage and Enel X Way's JuicePump DC fast charging station.
The JuiceBox 48 is a feature rich 48-amp smart EV charging station with 9x faster charge compared to a Level 1 charger and is the fastest charger in our line of residential products. It offers flexible charge times so you can charge when rates are at their lowest. To ensure the highest quality product, the JuiceBox 48 is NEMA-4X, UL and ENERGY STAR-certified and comes with a 3-year warranty.
Enel X Way has won a 2022 Edison Award for its JuiceBox 40 smart EV charging station + Juice Eco. The JuiceBox 40 Level 2 smart home charging station with JuiceEco ensures that EV drivers charge with 100% clean energy. Enel X is the only home charging station provider to package its best-selling charger with a Renewable Energy Certificate (REC) to match electricity consumption with 100% renewable energy through JuiceEco.
Guidehouse Insights has marked Enel X Way as one of the market leaders in its new report which evaluates the strategy and performance of 20 leading providers of electric vehicle (EV) charge point networking companies.
Giovanni Bertolino was recognized on the annual Environment + Energy Leader 100 list for leading the Enel X Way team. As former Head of Enel X Way North America, Giovanni led leading the company's smart electric vehicle charging infrastructure business and brings nearly two decades of energy market experience to his work.
PLMA has recognized Enel X Way as the 2021 Technology Pioneer! The award highlights our efforts to provide critical relief to the grid during California's 2020 heatwave, leveraging smart EV charging, demand response and energy storage.
Enel X Way has been awarded the SEPA Electrification Power Player of the Year award for our "Charge Clean, Drive Clean" initiative in partnership with Orange & Rockland. This award highlights companies that are advancing diversity, equity and inclusion efforts within their organization and with customers.
Enel X Way has received Fast Company's Award for World's Most Innovative Companies. Enel X Way has been recognized for our smarter and cleaner EV charging solutions, including JuiceNet Green, which charges electric vehicles with clean energy, and JuiceEco, which matches electricity consumption from EV charging with Renewable Energy Credits (RECs).
Enel X Way has won a 2021 Edison Award for its JuiceBox smart EV charging station. As a best-selling home charging station, the JuiceBox is compatible with all EVs, charging up to 9X faster than a standard charger.
eMotorwerks, which has since been acquired by Enel X Way, has been named in the prestigious 2018 Global Cleantech 100, produced by Cleantech Group for its work in smart-grid EV charging.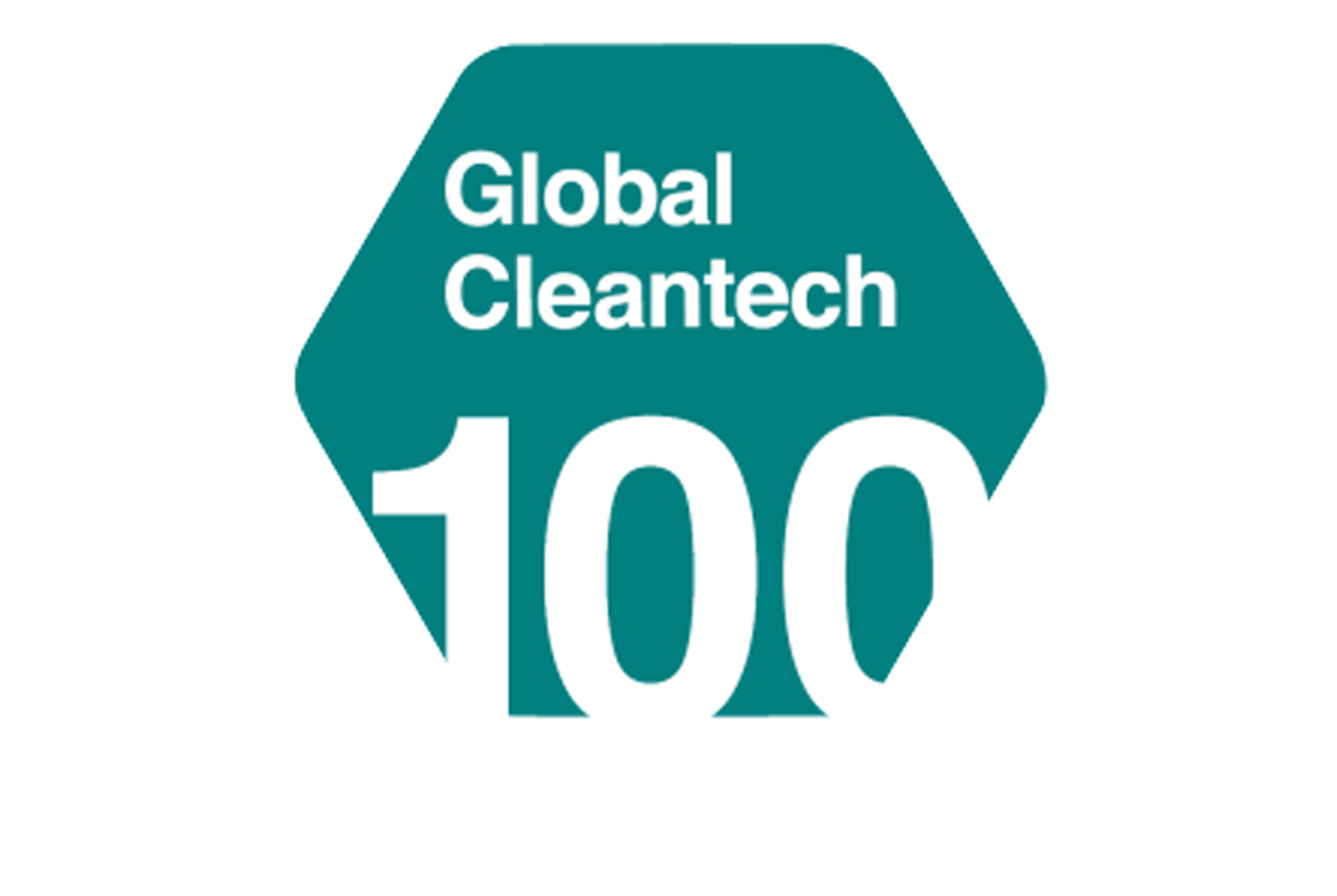 Inc. magazine ranked eMotorWerks, which has since been acquired by Enel X Way, number 353 on its 36th annual Inc. 5000, the most prestigious ranking of the nation's fastest-growing private companies.
Greentech Media has awarded eMotorWerks, which has since been acquired by Enel X Way, the Grid Edge Award for its aspiration to reduce energy procurement costs, enable grid balancing and build reliable grid infrastructure.
Enel North America has been added to Fast Company's 2023 Best Workplaces for Innovators Sustained Excellence List for its continued commitment to fostering a culture of innovation. Enel empowers its people to think outside-the-box, challenge the status quo, and collaborate with industry stakeholders to turn ideas into solutions that will shape the future of the energy industry.
The Enel Group is honored to make the list of the World's Best Companies of 2023 by TIME and Statista. Ranking 13 out of 750 global industry leaders, Enel was recognized for its commitment to sustainability, employee satisfaction and revenue growth.
Enel has been named 2023 Best Place to Work for Disability Inclusion by Disability:IN. Enel achieved a top score of 100 in the 2023 Disability Equality Index®, building on its continued disability inclusion and equality work for the third year in a row.
Enel North America has won the 2022 enterprise bronze award for Clean Energy Company of the Year by Cleanie Awards. This recognizes the Enel Group's noteworthy projects and technology helping our communities make the transition to a clean energy future.
Power Magazine has recognized Enel X's Virtual Power Plant (VPP) in California with the 2021 Distributed Energy Award. During the 2020 California wildfires, Enel X's California VPP, which includes smart EV charging stations, delivered around 150 MW of flexible load daily and shortened the power outage to only two days.