Enel X Way is proud to be a member of the Purchasing Cooperative of America (PCA) to improve EV adoption with award-winning EV charging solutions.
Through Contract # PCA OD-379-22 EV ExW, prospective EV charging customers like cities, schools and local government can work exclusively with Enel X Way for EV infrastructure without the need for a request for proposal (RFP).
ISO 9001 certification indicates that our products and services meet customer satisfaction and regulatory requirements. ISO 14001 specifies that our products have met environmental performance requirements. ISO 45001 certifies that Enel X Way implements systems that improve workplace safety, reducing workplace risks and creating better working conditions.
Enel X Way residential and commercial EV charging stations are UL and cUL Listed, adhering to electrical safety standards in the US and Canada.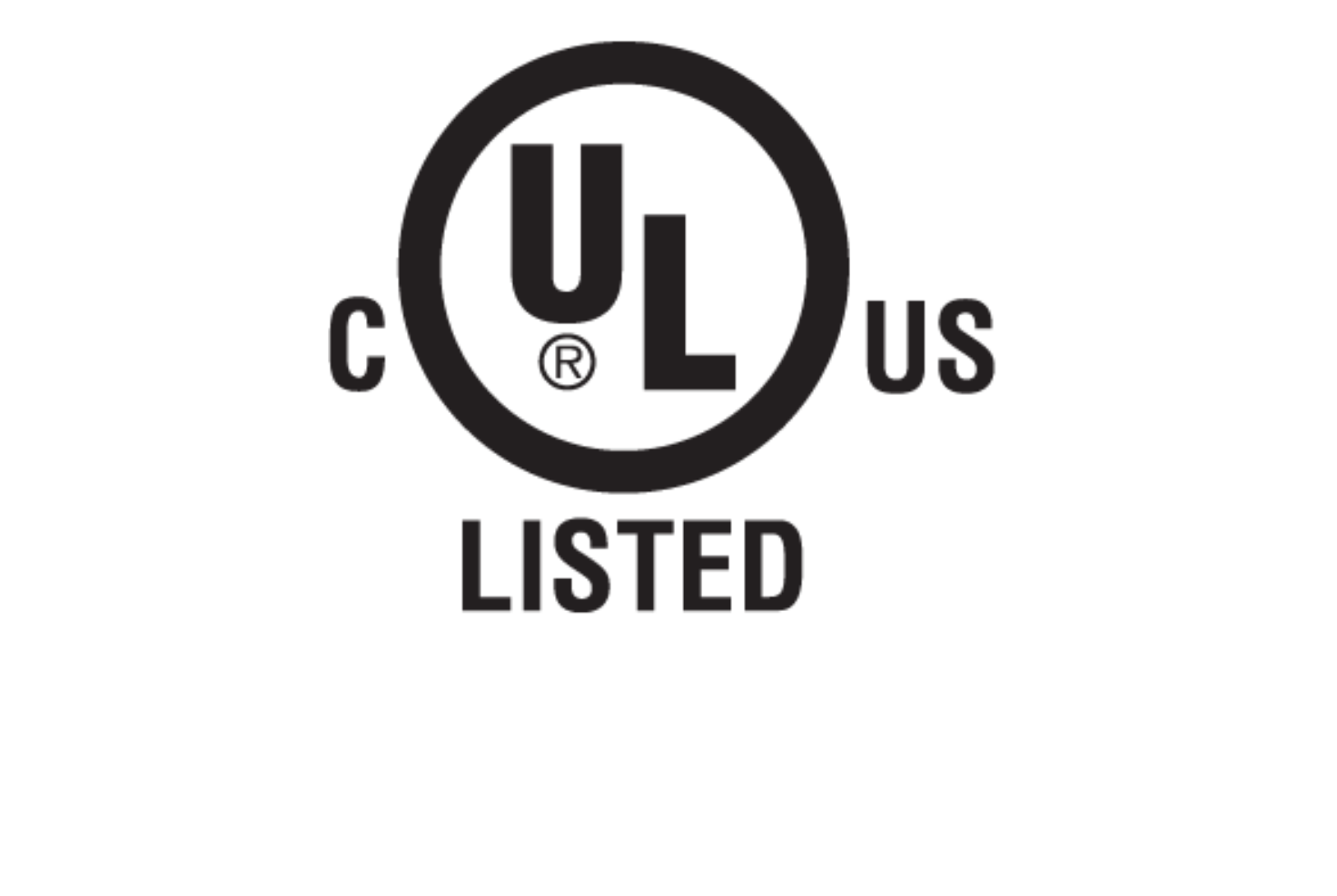 Enel X Way residential and commercial Level 2 EV charging stations are ENERGY STAR-certified. The EPA-awarded certification verifies that our JuiceBox and JuiceBox Pro EV charging hardware reduces greenhouse emissions by providing significant energy savings in comparison to non-ENERGY STAR certified products.
Enel X Way is one of only a few suppliers that has attained AICPA SOC 2 – SOC for Service Organizations to enact safeguards for protecting customer data and confidentiality in accordance with AICPA standards.
Enel X Way holds ISO 9000 and 27001:2013 certifications. 9000 certifies that Enel X Way delivers a high-quality experience to customers and implements effective quality management systems. 27001:2013 certification exhibits Enel X Way's commitment to protecting cybersecurity data through implementation of security controls and risk management.
Enel X Way EV charging stations are SAE J1772 certified for AC and DC fast charging standards. SAE J1772 Type 1 and CCS1 Combo are charging connector standards for electric vehicles in North America.
Enel X Way's JuiceBox and JuiceBox Pro are NEMA 4X certified with resistance to corrosion and protection against water, debris, dirt, and ice damage. JuicePump DC fast chargers are rated NEMA 3R for protection against incidental contact with enclosed equipment, from falling dirt, rain, sleet and/or snow, and provisioned for drainage.

Enel X Way EV charging solutions are compliant with OpenADR, certifying our EV charging stations can communicate with and support utility providers managing energy load on the electrical grid. OpenADR is a North America-led standard created to standardize, automate, and simplify utility demand response and distributed energy resources.
Conformité Européene (CE) indicates Enel X Way conforms with health, safety and environmental protection standards for products sold within the European Economic Area (EEA). JuicePump 50 kW is CE-certified in Europe.
Regulatory Compliance Mark (RCM) indicates Enel X Way conforms to regulatory standards for wireless devices in Australia and New Zealand. JuicePump 50 and 175 are RCM-certified in Australia and New Zealand as they can utilize Wi-Fi and cellular data to wirelessly communicate with EV charging management software.